About Us

Welcome to Gauri Switchgear India Pvt Ltd & Gauri Projects
Gauri Switchgear India Pvt Ltd is among the major manufacturers of low voltage switchgear in the World, with the scale, sophistication and range to meet global benchmarks. Gauri Switchgear India Pvt Ltd switchgear conforms to international design standards. The company's continuous investment in upgrading capabilities has led to a technology base at par with the finest in electrical industry worldwide. Testing facilities include a 85 kA short circuit test station. Each of Gauri Switchgear India Pvt Ltd 's manufacturing facilities reflect the company's overriding concern for the environment.
As a leader in the switchgear industry, Gauri Switchgear India Pvt Ltd views its role as a complete solution provider for power distribution and control in the low tension segment. Expert assistance in product selection and specification as well as effective post-sales service is offered through a wide network of service centres across the country.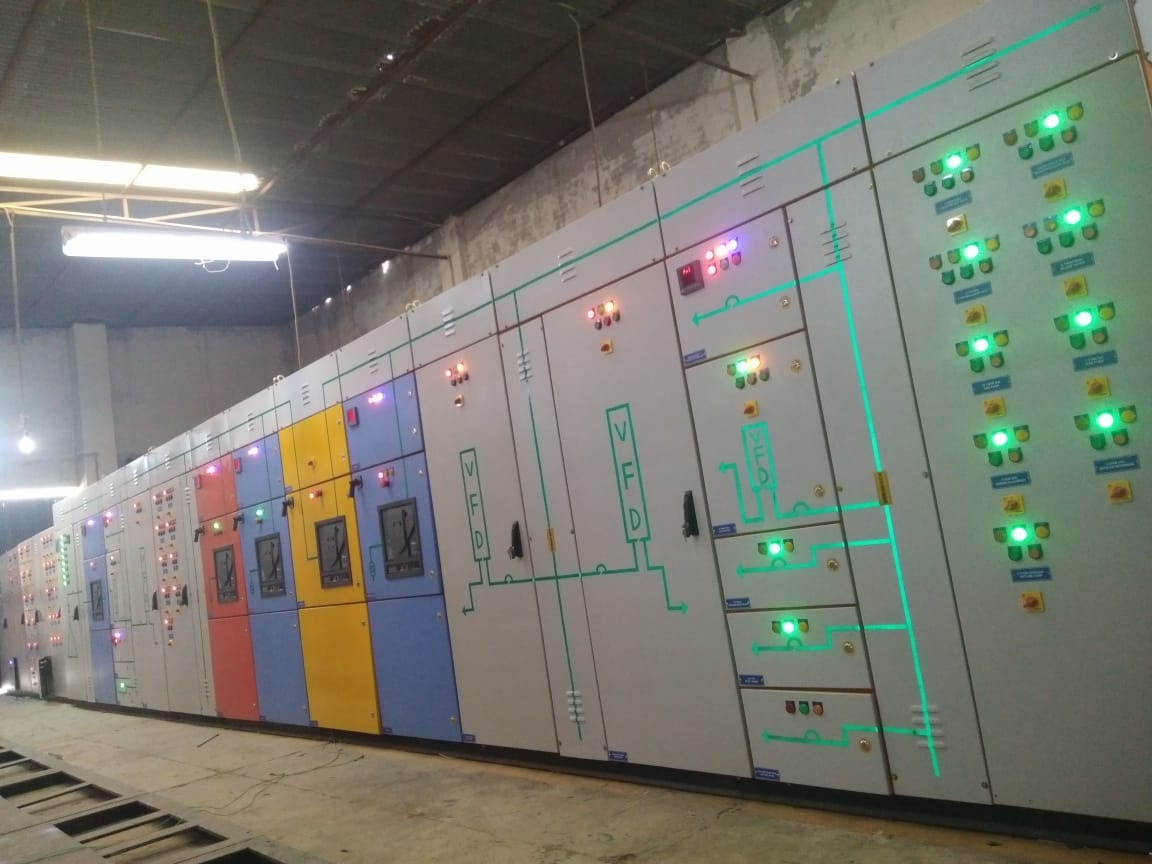 Our services


Solo Panel

Bus Duct.

Substation.

Servo Voltage Controller.

Electrical Panel Boards.

Electrical Turnkey Projects
What's New

Major Clients

© Copyright Gauri Electric Solutions 2021. All Rights reserved Website Designed By Nextwebi