Company Information
Gauri Switchgear India Pvt Ltd business comprises low and medium voltage switchgear, electrical systems, marine switchgear, electrical and automation systems integration, energy meters & relays. Its products and solutions cater to industries, utilities, infrastructure, building and agriculture segments..
All functions of Gauri Switchgear India Pvt Ltd Business Units across manufacturing locations comply with the Information Security Standard - ISO 27001:2005, the only international auditable standard for Information Security Management Systems (ISMS). It involves stringent audits by Bureau Veritas that is recognized and well-respected globally.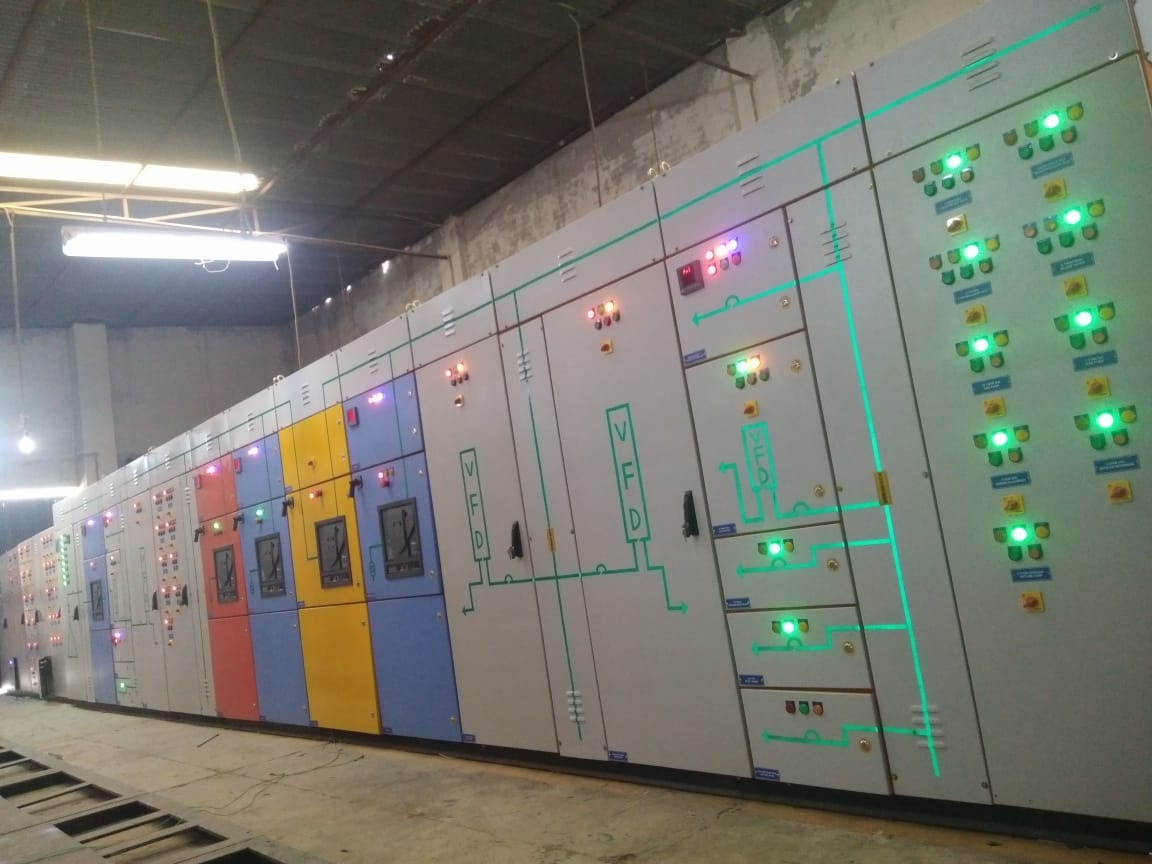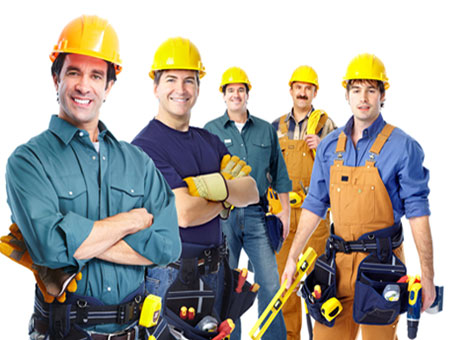 Our Values
Quality and reliability are constantly upgraded during product development and at the vendor's end. State-of-the-art equipment is used to evaluate materials and components.
Customer Service
This contributes to the efforts on organisational capability development, organisation renewal and change management.
Our Commitment
To provide perfection in all electrical solutions
© Copyright Gauri Electric Solutions 2021. All Rights reserved Website Designed By Nextwebi